Knowledge and Skill to Support the Future of California
The California Policy Collaborative hosts an e-learning course and relationship building approach to support legislative staff as they build TK-12 foundational knowledge, skills and connections.
The California Policy Collaborative's mission is to build the policy knowledge, expertise of and connections between policy staff through accurate and relevant content coupled with engaging, enriching and fun experiences, all for the ultimate benefit of California's children and communities.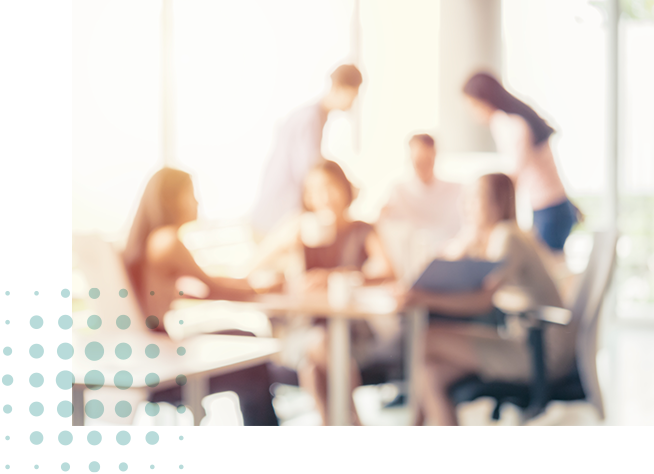 Professional TK-12 Policy Learning Community for Legislative Staff
The CPC approach builds on the science of adult learning and ensures that every programming design decision is grounded in the unique needs of legislative staff. With an initial 2022-23 cohort of legislative staff, this pilot will provide an opportunity for participants to effectively shape state policy with:
Explore relevant, engaging content using an online learning system that allows learners to work at their own pace in preparation for corresponding in-person events.
Participate in networking opportunities intended to build comradery and support relationship building with your fellow legislative staff while applying course material.
Engage in interactive, inquiry-based activities with leading California education experts, including fellow policy staff, researchers, practitioners and other stakeholders to exercise and amplify skills learned during each module.
The program is conducted during the legislative recess, from September 2022 to January 2023.
Who is Eligible to Participate?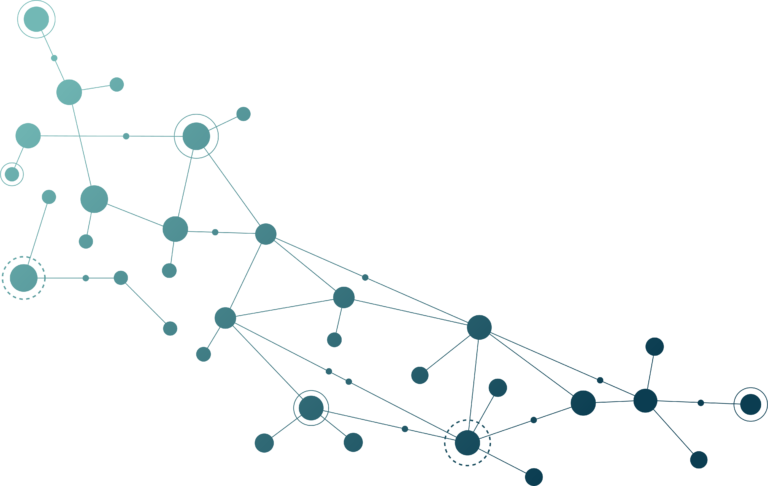 The course sections are designed to build foundational California TK-12 policy knowledge and related skills. The five course sections in the pilot year include: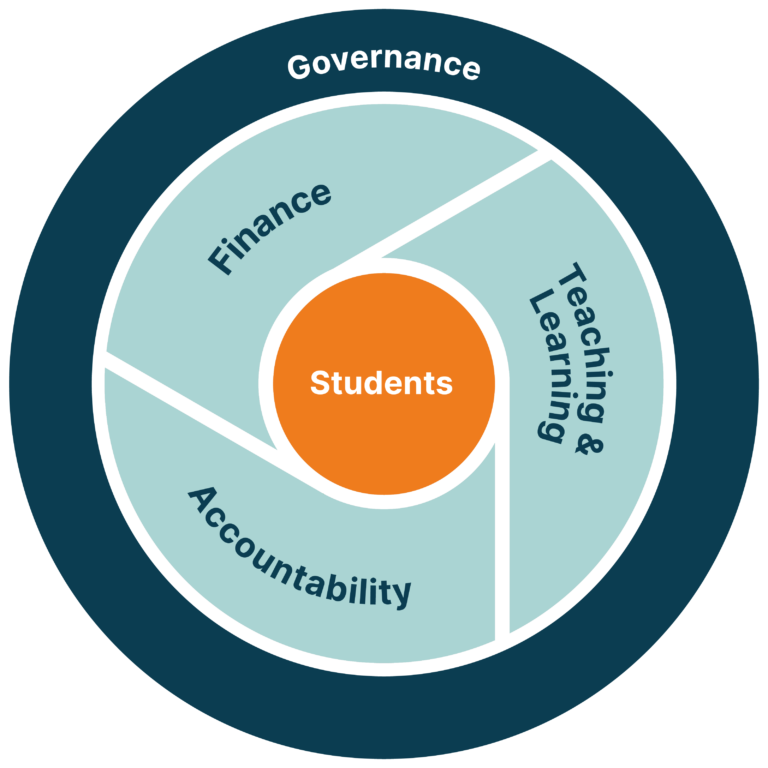 Learn More About Our Courses
Find out more about our professional learning communities for California legislative staff using the link below.